Did a little more crafting today. I did 2 LO's and 2 cards. One of the LO's and cards were for challenges over at the
ScrapFit Winter Crop.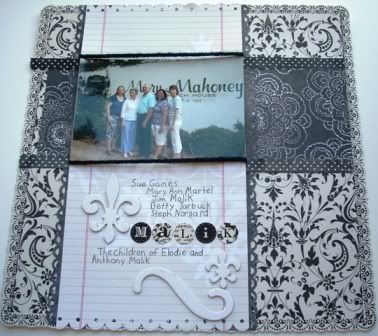 Family Portrait taken at my Aunt Ouida's 100th B-day party in Biloxi. This is a Becky Fleck sketch from
January 2010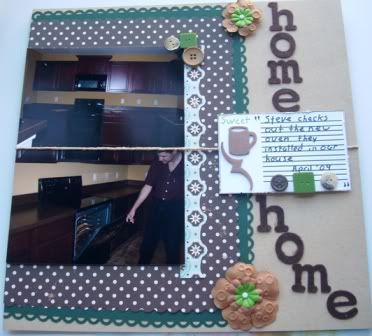 Another Page Map and this was for the Home Sweet Home challenge :D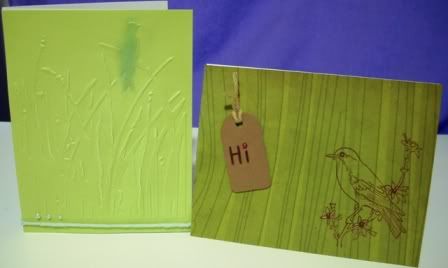 The cards for the Eagle challenge. I found the bird stamp as a Martha Stewart set at Tuesday Morning for 2.99 :D
And if you couldn't tell the random generator picked yarn today :D
My January Stitching for the Christmas Stitch A Long at
Dragon My Needle
I didn't have my fabric for the project I wanted and I found this at A.C. Moore for 5 bux :D
Have a wonderful evening and may you find crafty time this week!