Reminding myself yet again that it's called COUNTED cross-stitch and not Eyeball cross-stitch. I was working on the Dolly Mama Best Stressed pattern and I worked the red in the left and then counted down to the bottom and the right. However because this has back stitch I thought the back stitch was the grid and 10 stitches high but it's 9! So it's now one row too far down and one row too far to the right. Looking at it to figure out how bad filling in is going to be. The right might have to come out since its going to mess up where the torn paper is. I'm trying to figure out how much it will mess up if the bow is tampered with or the area around it.
What would you do? Tear it or Leave it?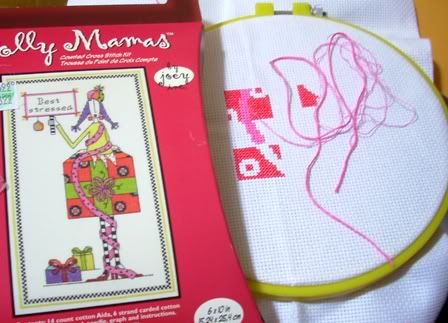 Last night I started this pattern for a friend.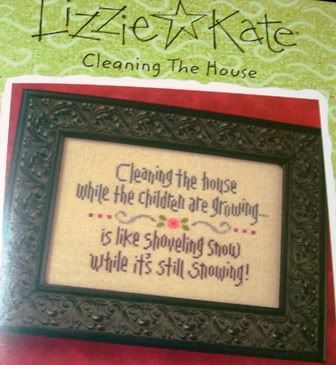 I decided to do it on 28 count over one.

Sunday's start and finish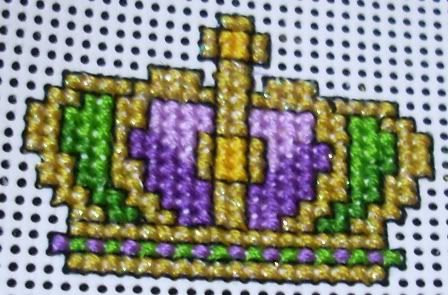 Not showing Saturday yet as it's for a friend and she might stop by.
Friday's start