I was too late for the January Crazy challenge so yesterday I remembered to start for February. I'm calling it February Crush Challenge but it's just me :p so just work on what you started in January or if you missed out like me you can start now and just start a new project until Valentine's Day :)
I bought these patterns and fabric back in 2004 when I first started stitching. I finally got most of the over dyed floss around my B-day when a friend game me a gift certificate.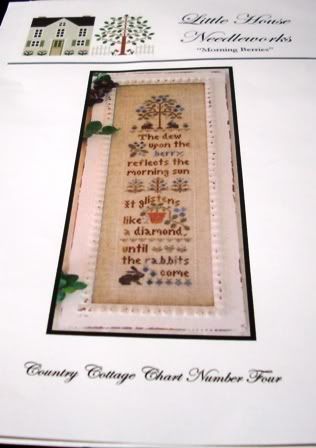 Here is my first pattern. I need to dig out my first piece ever to show just how much I Like the bunnies ;)
This is what I did last night watching Hockey (I did stitch a little of my Hockey stitch since I got in the floss I needed from Dimensions)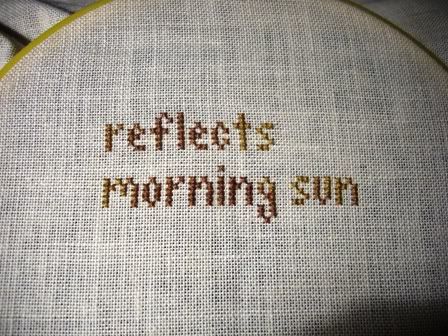 Look Words! and not some blobby bit of a snow covered tree!
Tonight's pattern.
I see these are numbered or in a series so now I'm wondering if I started with one or two.
More words! 3 words seems to be it for a hockey game though last night I did stitch some of the Hockey stitch but the game went into a shoot out so I had more time to stitch!
While I'm at it since I believe New Moon is tonight or tomorrow the TUSAL!
This is Jim in the making ;)
Isn't he adorable! LOL. George is still sitting under my monitor if anyone is wondering. I need to carefully take him to a friends house and see if she has some spray adhesive I can use to set him.
And just because I scrapped today! This was for the Let's Scrap sketch challenge. The pictures are from my Aunt Ouida's 100th B-day. She passed last year at 101 1/2.
Most of the papers are by Colorbok Woodhaven. The gray papers sticking out of the photos are something else. The stamp that says Family is Colorbok Woodhaven, too.